Products
We take pride in creating high quality products and following through with best in class service. We can design and create to your specifications, and beyond.
There is never a charge for consultation; free for both packaging and shipping. Commercial clients always receive a 4-10% discount on all projects that allow for 10 working day lead time.
If you have any questions regarding our products or would like more information, please contact us.
---
High quality and 100% customer satisfaction are our top priorities.
---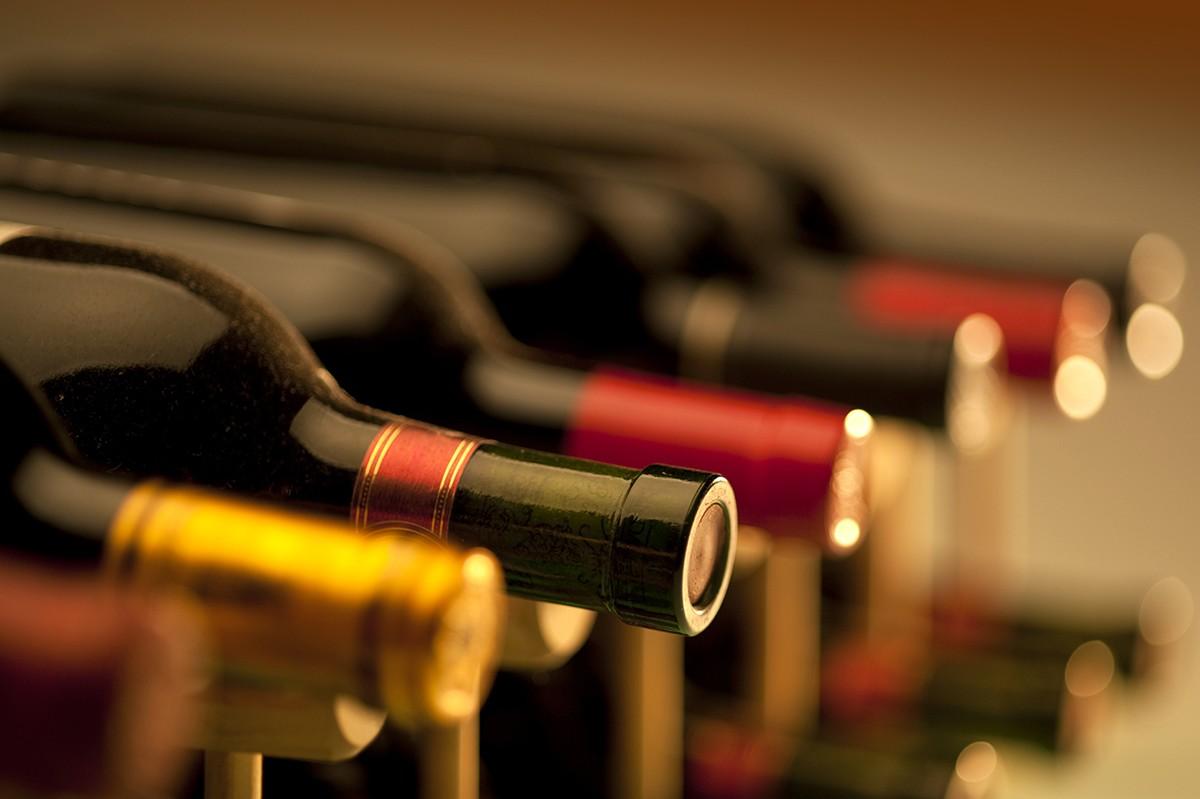 Make sure your wine arrives at it's destination in tact with our Quality Wine Crates.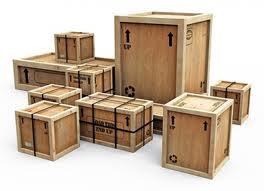 Preserve your antiques with custom made crates built specifically for your furniture item.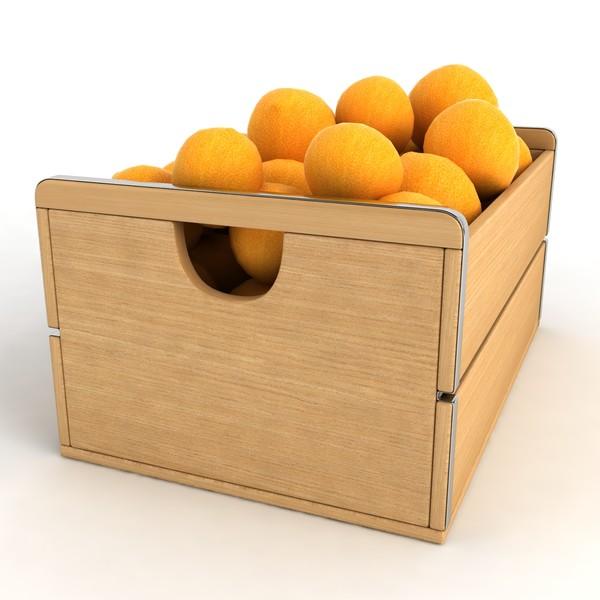 Designed and built according to customer requirements, our quality produce crates last and last.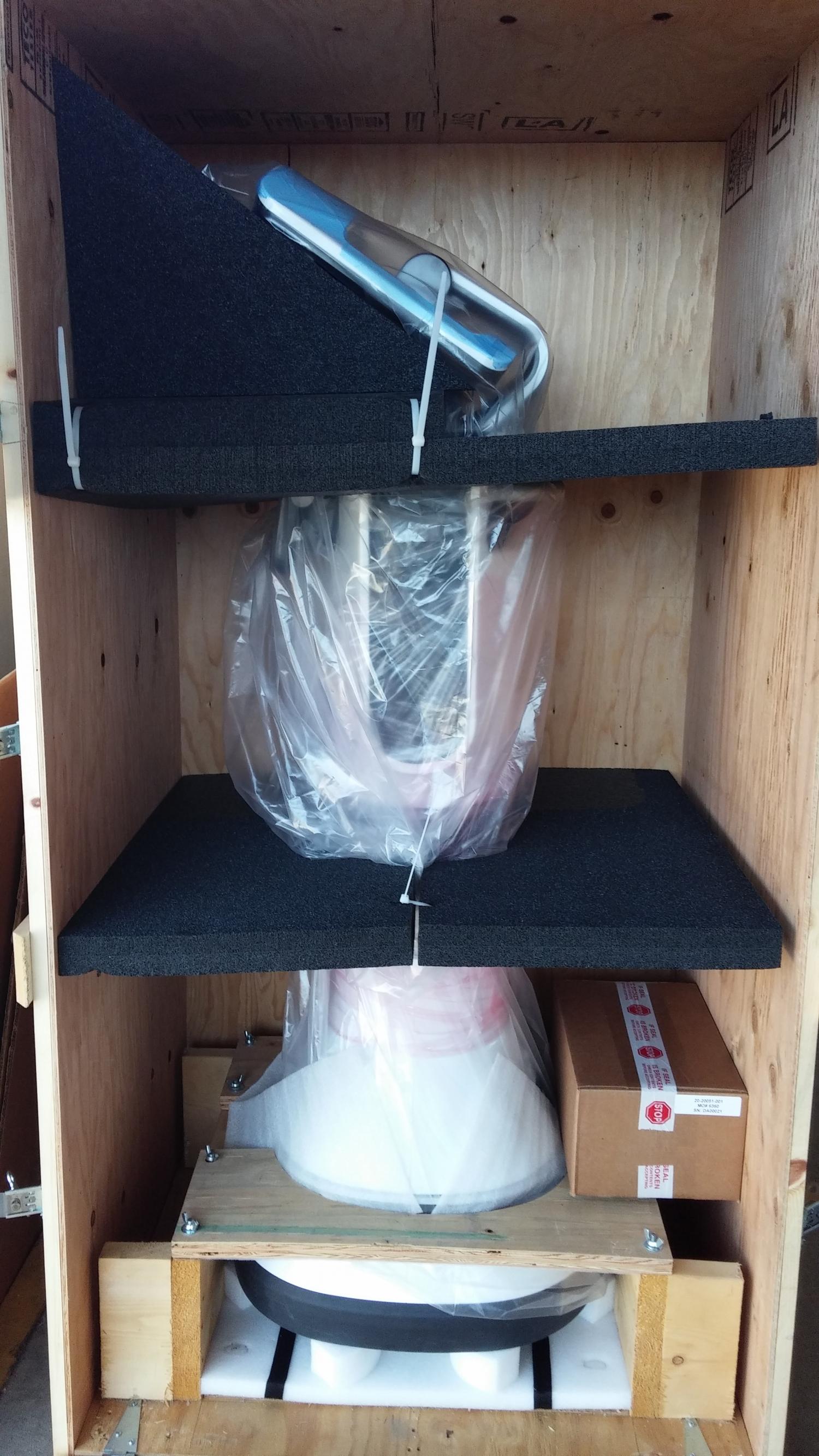 Shipping robotics requires attention to detail and high quality, robust crates. We're experienced with these specific challenges.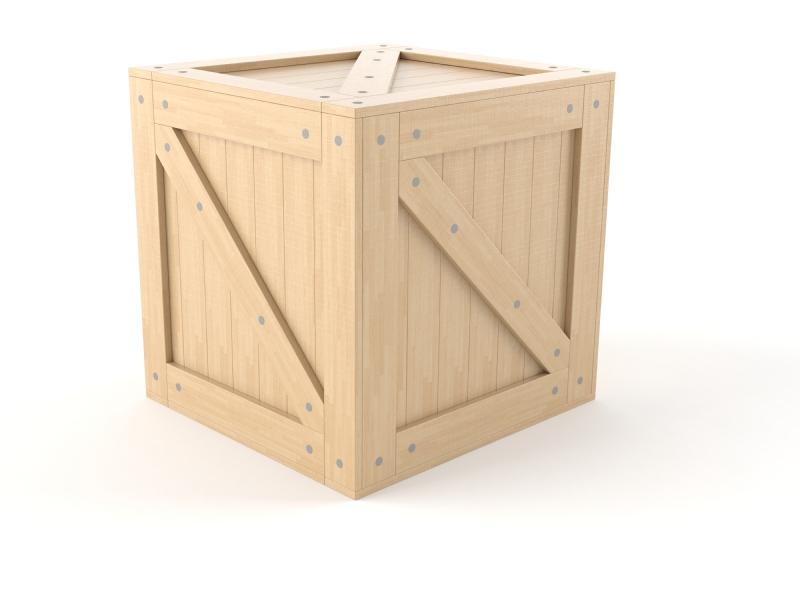 Ship your electronics with assurance that it's safe in our custom created Electronics Crate.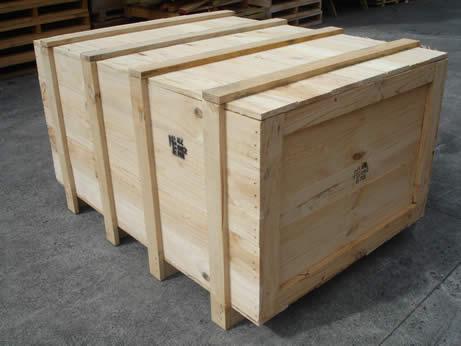 Have oversize equipment to ship? You can trust us to build a shipping container that will keep your product safe in transit.
Most countries follow the ISPM-15 (Heat Treated Program) which requires the IPPC HT Stamp for wood packaging being exported within its borders. We have been involved in the Heat Treated (ISPM-15) program since its inception. All the lumber we purchase is in compliance with the Heat Treated Program (ISPM-15) and is HT Stamped.